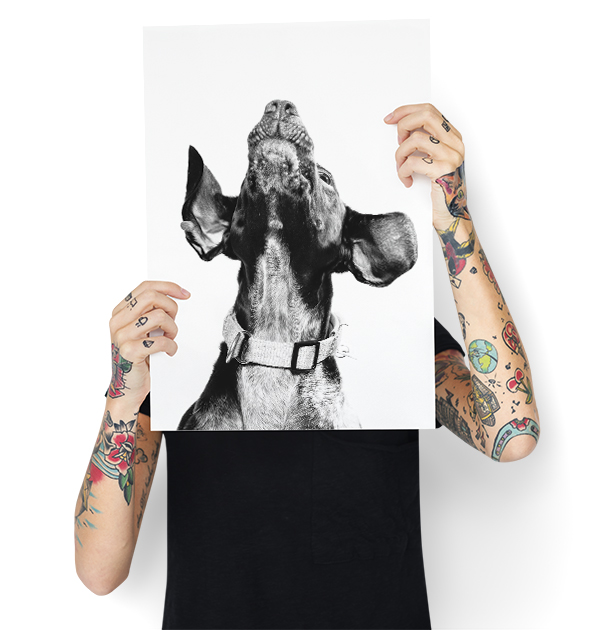 Photo Printing Services Sydney
At Streets Imaging we pride ourselves on delivering premium quality, professional prints through our online photo printing services. Available for anyone in Australia; from Sydney to Perth, we've got you covered.
With over 40 years of experience, we have perfected the art of photo printing. Since the beginning, our business has been built on quality, reliability and trust. Our customers trust us to deliver high-quality services and products, and we do. Every. Single. Time.
Our success depends on your success. For this reason, you will always come first. By using our online printing services you will be able to choose your best images and send them to us simply and easily. No hassle.
By ensuring you receive the best service we can provide we ensure you are a happy, life-long customer. This is the foundation of our success and one we will not compromise.
When it comes to printing your images do not trust your clients' memories with anyone else. Streets Imaging has grown and expanded our printing services whilst maintaining the same drive for perfection and consistency. Now we provide online printing services as well as editing services, canvas prints, large format prints, block mounting, custom framing and much more.
If you require more information on our online printing services please don't hesitate to contact us. We are here to answer all of your questions. Alternatively, you can browse our website and see what other printing services we provide.