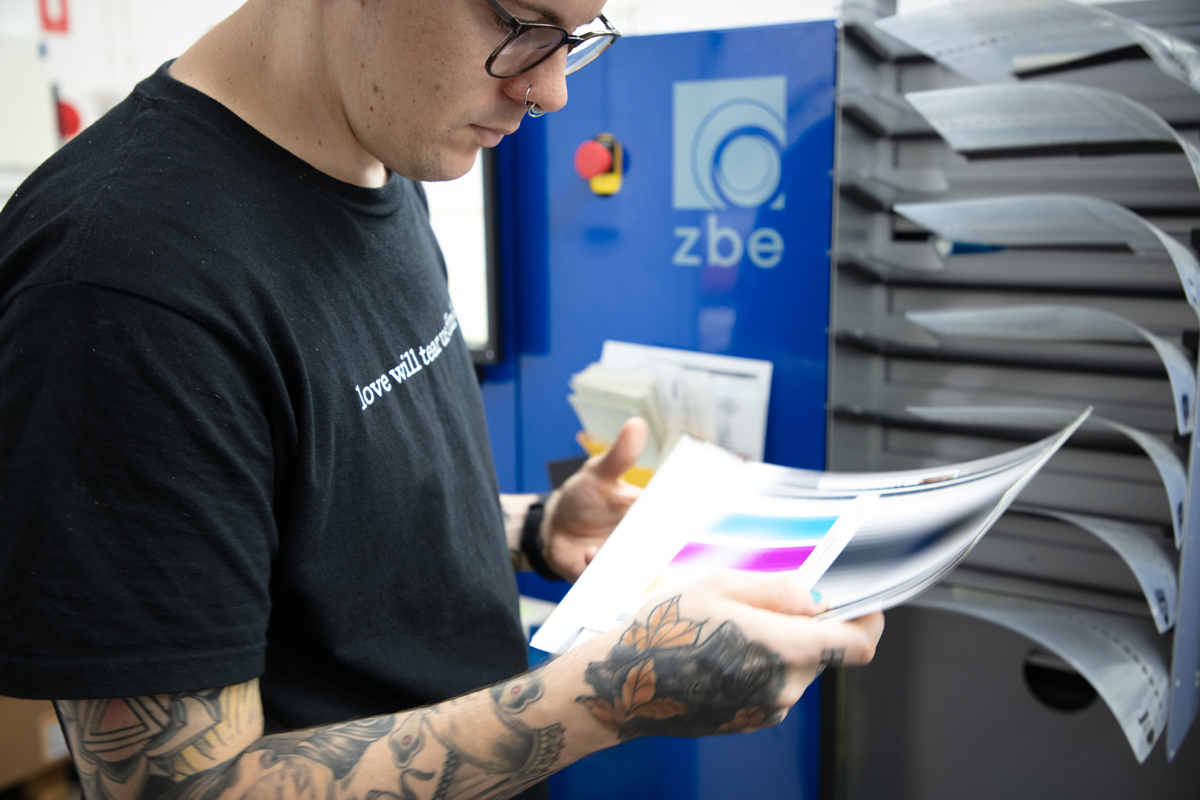 Get your colour just right
Get accurate results every time you print!
Streets Imaging makes no adjustment to the colour or density of your images unless you select "colour correction" when ordering. We know that you want to get the closest possible result to the editing and proofing you are seeing in your home, office or studio.
In order to get the closest result to your screen it is important to be working on a good quality desktop monitor that has been calibrated. When comparing your prints with your screen ensure you have optimal lighting (more details below).
Having the correct viewing conditions and editing set up coupled with our meticulous in-lab colour management systems, means you get perfect colour reproduction, regardless of whether you order today or next year.
How do I find out what profile is embedded in the image file?
Jacky Brooks
2018-04-27T08:50:03+00:00
You can use the "Browse in Bridge" function in Photoshop, located under the 'File' drop down menu.
In Bridge, select an image and check the metadata window for details on the "colour mode" and "colour profile". If there is no data for the colour profile, you may either be shooting in RAW format or your camera is not tagging the file with the profile used. (eg. Camera tags file as sRGB when in sRGB mode but leaves the file untagged in Adobe 1998 mode.)
When shooting in RAW the profile is embedded when converting the file to TIF or JPG.
A profile must be assigned before working on the file. If a profile has already been assigned you can convert the profile in Photoshop. Converting will preserve the colours' appearance whereas assigning a new profile preserves the colour values, which could change the colour in your images.
WHY DON'T YOU
Try us our for FREE!
Streets Imaging offers four free 8×10″ lustre prints or one free 8×10″ fine art print for your first test so that you can have a look at our colour reproduction, your colour management, try out our software and test out delivery times. We will also include paper samples and a Shirley for your reference!