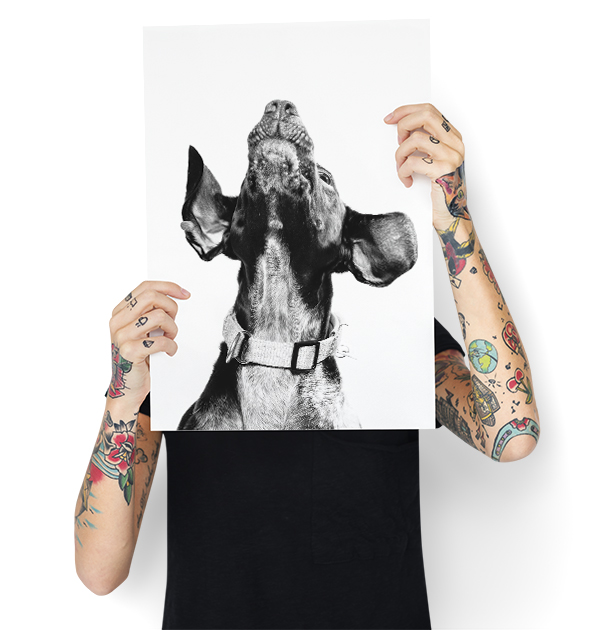 Photo Printing Services Perth
At Streets Imaging we pride ourselves on the more than 40 years of experience we have provided quality photo printing services in Perth and throughout Australia.
We provide a large variety of printing services such as online photo printing and block mounting. Our online photo printing services allow you to choose your best images, edit them and send them to us for printing. Once they are ready we'll send them back to you often for less than you find through a local supplier. Simple, easy and fast.
At Streets Imaging we use only the best professional materials and equipment. It is our focus on quality that has kept us operating for so long. We understand that your happiness and satisfaction ensure our continuing success.
We offer reliable and trusted services across Australia. For this reason, we have a wide range of customers, from professional photographers, media agencies, and advertising agencies to restaurants, and also anyone who enjoys photography.
With our online photo printing services you can request large frame photograph prints, and much more. From block mounting to canvas prints, we have something for everyone!
If you would like more information please don't hesitate to contact us. We are here to answer any and all of your questions.