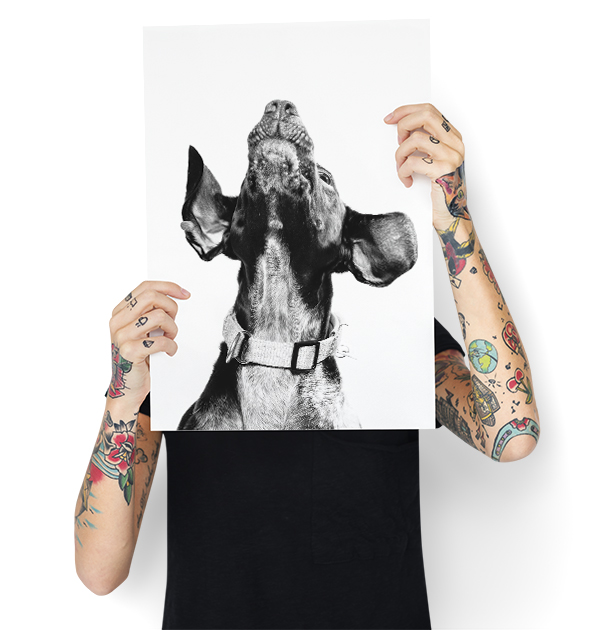 Photo Printing Services Melbourne
We have over 40 years of experience providing photo printing services to Melbourne's best photographers and professional photographers across Australia. At Streets Imaging we ensure you get high quality, consistent printing every time.
We have built our business on a reputation for quality, trust and reliability. Those values are in our minds every day as we process your work and build this strong, trusted company.
To ensure you receive the best result we only use the best professional standard materials and latest equipment. Your success is our success and a happy customer for us means a loyal customer. Win-Win.
Besides our digital photo printing services we also have online printing where you can order; canvas prints, large format prints, block mounting, custom framing and much more.
With our online photo printing services, you can edit and print your photographs in the comfort of your own home.
If you would like to test our Online Ordering Software check our Photography Software page and make a FREE order of four 8x10s. This allows you to check that you are happy with your colour before placing a larger order.
If you have any questions or need more information on photo printing services please don't hesitate to contact us. You can also browse through our website for more information on our services and everything we offer.