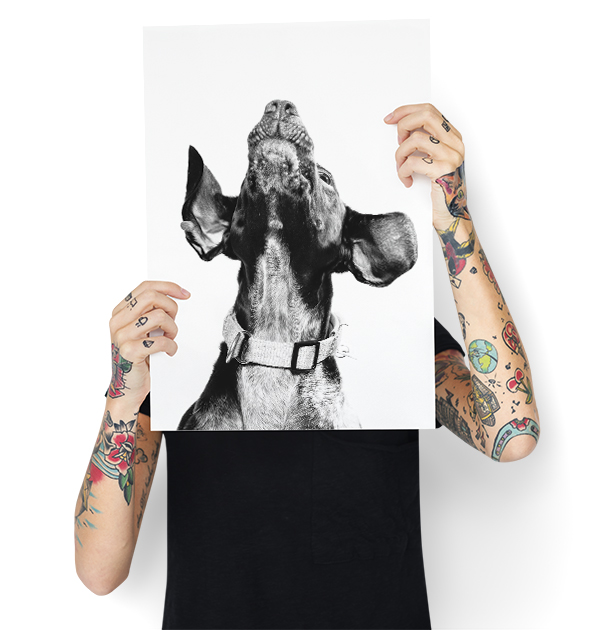 Photo Printing Services Canberra
Streets Imaging has over 40 years of experience providing photo printing services to Canberra and across the country. Our online photo printing services allow our customers to edit and choose their best photos and send them to us for printing and finishing.
We use only the best material and equipment to ensure you have premium quality work every time you order. Whether it is a large format print or fine art canvas print we will deliver the best quality possible. Our success depends on yours. We have been in business for over 40 years because we have a loyal family of clients who know that we make sure our success comes hand-in-hand with theirs. It's that simple.
We not only use the best in the industry, but we also provide affordable prices. Whether you are a professional photographer or simply someone who enjoys taking photographs, your prints will look stunning AND be inexpensive.
We offer a wide variety of printing services such as online photo printing services, digital printing and more. With our online photo printing services, you will be able to edit and print your photographs at home, with no need to go anywhere. You can try it for free here and place a free test order.
Whether you are looking for block mounting services or simple photograph printing services, we are the place you are looking for.
If you would like more information, contact us via email or phone and we will provide all the information you need!