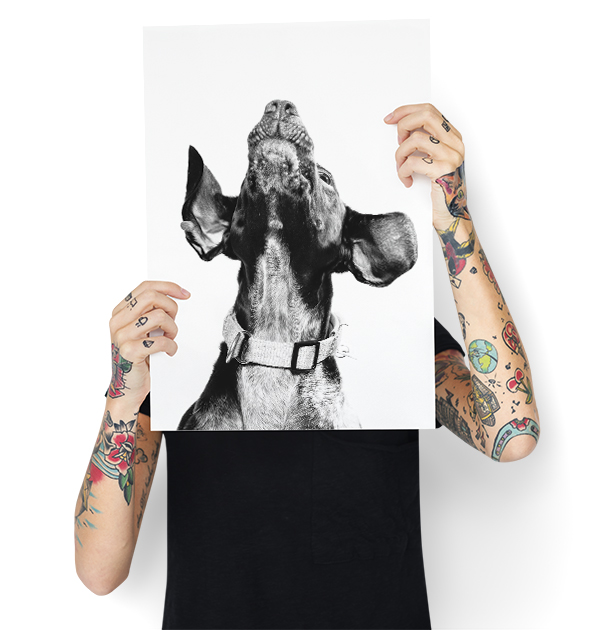 Photo Printing Services Brisbane
At Streets Imaging we specialise in photo printing services for customers in Brisbane and across Australia. With over 40 years of experience, we have built a business that stands on quality, trust and reliability.
We understand that your success is our success. For this reason, we use only the best material and equipment in the industry. By making our photo printing services consistent, affordable and of premium quality we ensure your success and ours. It is that easy!
Our customers range from professional photographers to hobbyists and all prints are treated with the same care to ensure the quality of all of their photographs are of a high standard.
If you are looking for printing services with an impeccable reputation AND affordable prices, then you have landed in the right place.
We offer a wide range of printing services such as canvas prints, large format printing and much more. If you are in Brisbane give us a call or visit our lab in West End. Alternatively, you can use our simple and easy online printing services in the comfort of your own home to select and print your favourite photos.
We also provide block mounting and custom framing services and much, much more.
For more information contact us today! We are here to help!