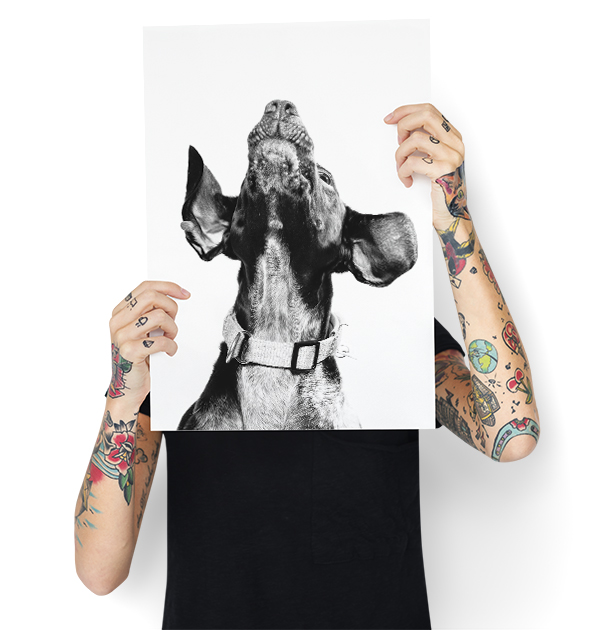 Photo Printing Services Adelaide
At Streets Imaging we provide high-quality photo printing services to Adelaide and across Australia. Our online printing services allow you to select and edit your images and send them to us without any fuss. We have created an online photo printing software that allows you to do all the work in one place. Download and submit a FREE test order today!
With over 40 years of experience, we are focused on growing our business by offering affordable, reliable, trusted and superior quality printing services. Whether you are in Adelaide or Roma, you can trust us to deliver perfect prints every time!
We use only the best professional materials and equipment to ensure consistently amazing results. Your success is our success, we win customers for life by providing premium products and amazing service. Your win is our win.
We not only provide digital printing but a full range of services such as block mounting, large format prints, canvas prints, custom framing and much more.
If you would like more information on our block mounting, photo printing or online photography software contact us! We are here to help make your life easier and your clients happier!