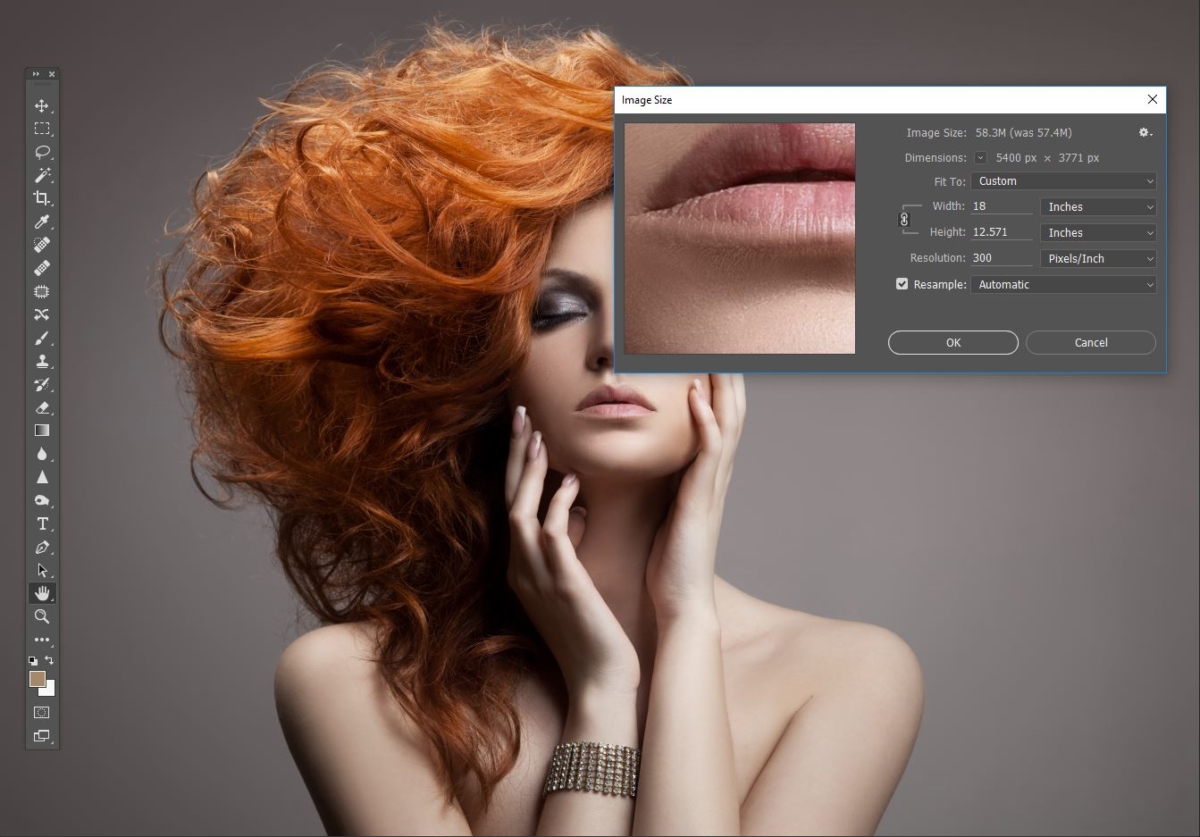 Let's Get Print Ready!
It is important to make sure your images meet our file preparation requirements prior to ordering.
Sending images that do not follow the requirements outlined below can lead to upload errors, delays or unexpected results on your prints.
Please read the information below carefully.
Bandwidth has come a long way in the last few years so you are no longer required to resize your images, in fact we prefer you don't. The only exception would be for large orders of small format prints that would otherwise create a long upload process.
If you are sizing your files, please size to the exact print size at a resolution of 300 pixels per inch.
Files ordered in a print size that is a different ratio to the image will crop. Cropping can be previewed in the online ordering software. Prints can be ordered to 'fit in' to a size, these will be supplied showing the full image with white bands on the print.
Keep any important information like logos and text at least 5mm away from the edge of the print. The exposure of the image on the paper is overlapped to account for any movement or shift of the roll of paper as it moves through the printer.
Streets Imaging accepts images supplied in both sRGB or Adobe RGB (1998) Colour profiles.
ICC profiles are for expert users only. If you would like one of ours please contact us and let us know the paper type and image size you are using. These profiles are solely for use in Photoshop/view/proof setup to give you an idea of any out of gamut colours that may occur in your image. They are for the evaluation of an image only and are not to be used as a working space profile or unpredictable results will occur. This is not recommended for inexperienced users.
We accept JPEG or TIFF files with the following settings…
JPEG – 8 bit with Baseline Standard Compression.
TIFF – 8 bit, no layers, no alpha channel, no image compression and interleaved pixel order.
We recommend sending TIFF file for images that have smooth gradients (like a clear sky at sunset or dawn) as this will eliminate any unforeseen JPEG compression banding. Also for any Black and White images that have added grain as these can print with a moire pattern that can be avoided when saved as a TIFF. 
File names can be up to 20 characters and no more. Stick to alphanumeric characters only. Please do not use spaces, dots, dashes or slashes etc as these will not be accepted.
When numbering files try to use a prefix of zeros so the images stay in order when imported (eg. 005, 012, 156).