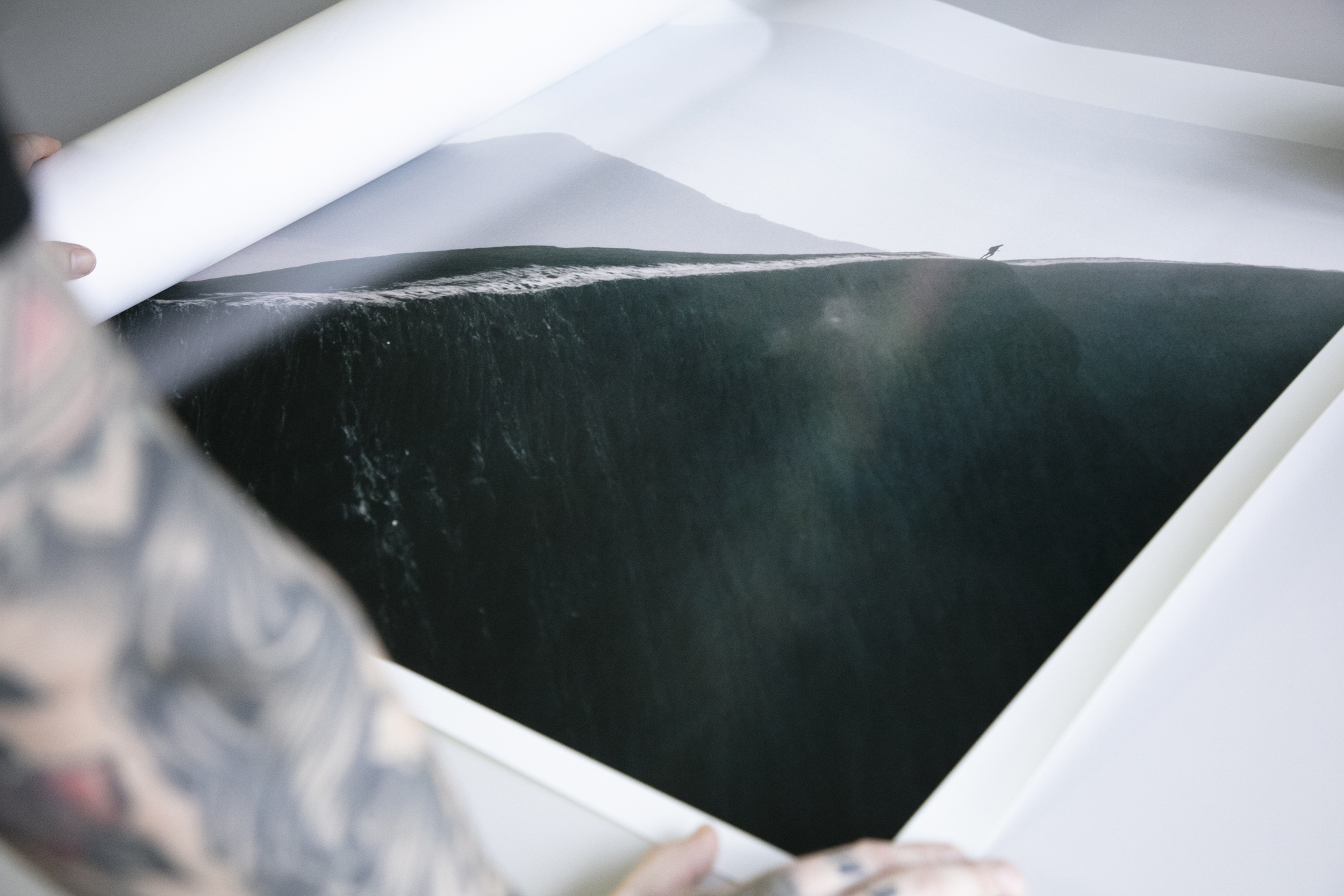 Large Format Printing
Need to go BIG? Streets Imaging uses only the best printers, materials and media in the industry to ensure our quality of large format printing is worthy of our clients.
Streets Imaging's Epson 9900 inkjet printer enables the production of inkjet prints on various materials up to 60" (152.4cm) wide. These include all the paper types listed on our Fine Art Prints page as well as our Canvas Prints. Streets use genuine Epson archival ultra-chrome inks to produce images that will enhance any environment and last for generations.