Canvas Prints
Canvas prints are offered in four different options:
Canvas Only (not stretched)
Slim Wrap (18mm thick, ready to hang)
Gallery Wrap (28mm thick, ready to hang)
Exhibition Wrap (38mm thick, ready to hang)
We recommend using either Gallery or Exhibition wraps for large canvas prints as they are a stronger frame.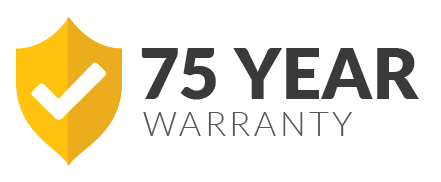 Float Framed Canvas
Floating frames are a luxurious finish for a canvas print. They give the finished artwork additional depth and the added choice of finish allows you to tie the piece into the design of the room perfectly. With our high-quality craftsmanship, your exhibition wrapped canvas print is mounted 5mm from the frame's edge so the wrap remains visible. This is a beautiful, modern and premium-quality addition to the traditional canvas print.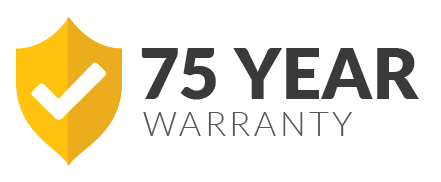 Framed Canvas Prints
The perfect way to finish off a canvas print! We mount the canvas to a 5mm substrate and frame it to the edge. We have a selection of frames available to order within the Streets Online Ordering Systems making them really easy to order. The perfect choice with an earthy flair if you want a canvas print but don't have enough room on your image for a wrap around and prefer not to use the other wrap options. This is also the perfect way to frame a print if you desire a matte and non-reflective finish. Not only that but unlike other framed matte print finishes that are left exposed – our canvas is coated with a satin UV protective coating which protects the surface and makes it super easy to clean!